What is the Kia Maintenance Schedule?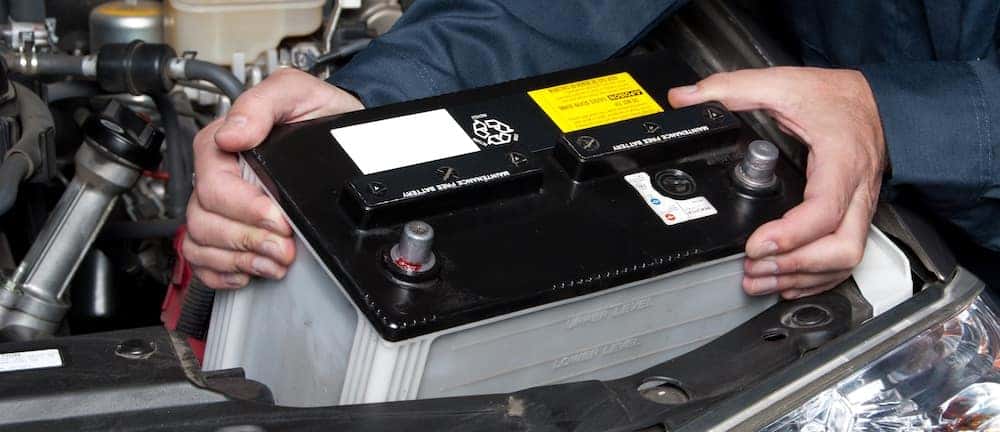 When you drive a Kia vehicle around Taylor, you want to keep it in top shape for many years to come. That requires keeping up with routine maintenance. Whether it's oil changes, tire rotations, fuel checks, or engine inspections, staying on top of your Kia maintenance schedule will ensure that your car or SUV can continue to run smoothly.
Kia Maintenance Schedule Mileage Intervals
7,500 miles: Replace the climate control air filter and inspect the battery, vacuum hose, brake pads and discs, brake lines, steering gear rack, drive shaft, air conditioning, suspension ball joints, and the exhaust system.
15,000 miles: Replace and inspect the same components as the 7,500-mile check, and inspect the drive shaft and boots, fuel tank air filter, parking brake, vapor hose and fuel filter cap, and brake fluid.
22,500 miles: At 22,500 miles, you'll have the same inspections and replacements as at 7,500 miles.
30,000 miles: Have everything done from the 15,000-mile check, as well as the inspection of the manual transmission fluid, cooling system, and fuel lines, hoses, and connectors.
37,500 miles: At this mileage, you'll have the same car services done as when you reached 22,500 miles.
45,000 miles: Once again, you'll have the same inspection and replacement done as the 15,000-mile check.
Schedule Service at LaFontaine Kia
When you're about to reach one of these mileage intervals, schedule a service appointment with the LaFontaine Kia service center in Dearborn, and please contact us with any service-related questions. You can even learn more about the Kia Soul MPG.
LaFontaine Kia Service Specials
We are currently updating our Specials. Please check back soon.